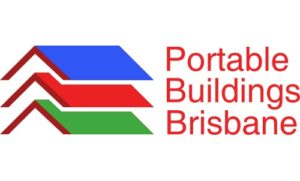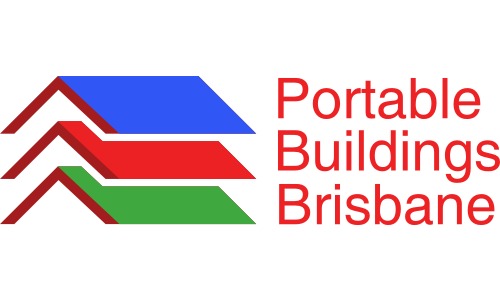 Portable Buildings Brisbane is a family owned and operated business.  Our company has serviced Brisbane, South East Queensland and Interstate since 2006.  We are specialists in the manufacture and production of portable and modular buildings and PBB is committed to fulfilling all your requirements for value, customer satisfaction and great customized product in a timely matter.  No job is too big or too small!
Whether you require extra space for frequent visitors, a granny flat for elderly relatives, need a man-cave or craft room for the ladies, extra office space for your growing business, mobile office to move as you move with your work, marketing suite for your next development, retirees wanting to downsize, weekender or retreat which you want to rent or keep as a holiday getaway, so many uses, we are the company to help you make it happen.  Portable Buildings Brisbane has over 10 years of industry experience and a wealth of knowledge between our employees.  As a result, when you see our buildings you will be surprised at just how much they look like a tiny house!
Compared to building permanently where your bills can rise faster than your blood pressure can rise with it, delays with unpredictable weather events for building and generally more inconvenience on site,  portable buildings are built in our factory.   Buildings can be loaded within 60mins and relocated, cost less, can be used for multiple purposes, doesn't break the bank, built quickly, more convenient and can even be used for extra rental income when not needed anymore.   Your building can also be sold when you are finished with it.
Most of all, Portable Buildings Brisbane is here to help with the location, design, building, transporting and installation of your project and are also able to help with council certification to make it a stress free process for you.  All of our portable buildings are customized to your specific needs, and we enjoy bringing your vision into reality.  We have an outstanding team of professionals that build a fully fitted out building.  We use best value products such as colourbond products, superdek roof with metal fascia and gutters, engineered steel bases, steel frames, 19mm termite proof flooring, full 150mm and 300mm Bradford batt insulation, heavy duty universal beams, safety switch, fire alarm,  Gyprock walls corniced and skirt, moisture resistant board in wet areas to name a few.  You also have a range of choices for cladding and windows in different colours and styles.
Our motto is "Pride, Passion, Excellence" .   Consequently, we take our job seriously and want to give our customers a great experience and enjoyment in their portable building.  Please let us know if we can help you and answer any further questions you may have regarding your building needs.