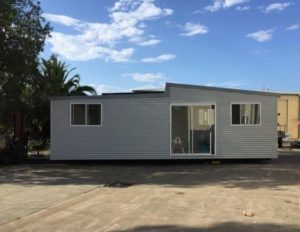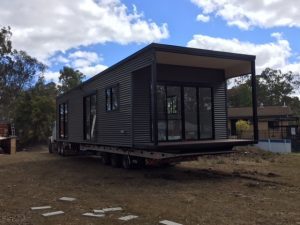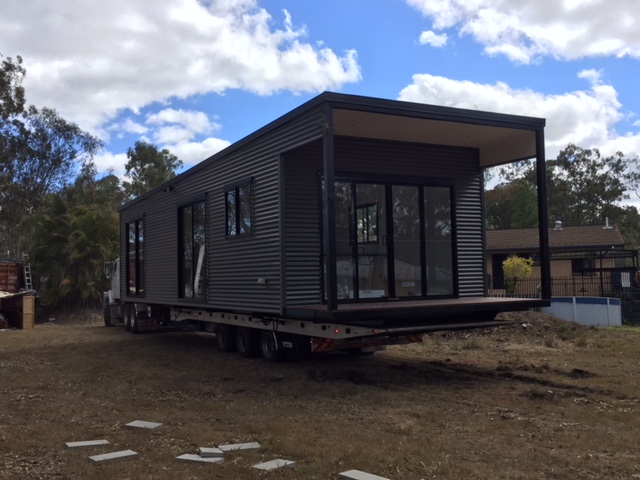 We have many years experience in building portable homes and so understand the benefits of building a home in an environmentally controlled facility with protection against the elements. We provide the best type of modular houses in Brisbane and utilize modern off-site construction technologies that are unavailable to the homes constructed on site and are exposed to all types of severe weather conditions including heat, rain, wind, and snow.
Granny Flats from Portable Buildings Brisbane come in all manner of sizes. Our standard granny flat is normally 3metres wide with a low skillion roof. Our premium cabins are 3.4 metres wide with roof profiles that allow for raked ceilings and skylights.
Portable Buildings Brisbane's floor plans are customized for each of our clients, whether it is bedrooms to have built in robes or not, to having an ensuite or a separate bathroom for comfort for visitors. Consideration through to kitchens that include a total functioning kitchen with built in ovens, breakfast bars to fully utilize gas or electricity to power your granny flat. Hot water systems are used to provide hot water.
With our standard granny flats, floor coverings generally include vinyl that is installed by professional floor layers with cladding being standard CGI in any of the colourbond colours. Whereas our premium cabins include tiling and carpet to improve the feel under foot, with cladding options ranging from fibre cement to vinyl cladding.
Our granny flats are fully customized and can be supplied as a basic cabin that you complete the fit out, to a fully completed unit that has been fully function tested so that when it arrives at your place it is just plug and play ready for you to move in.
Please email us for a brochure on our granny flats.